Fine Art Prints
If you are looking for a statement piece, you've come to the right place, this artwork will stop admirers dead in their tracks and have them coming back for more.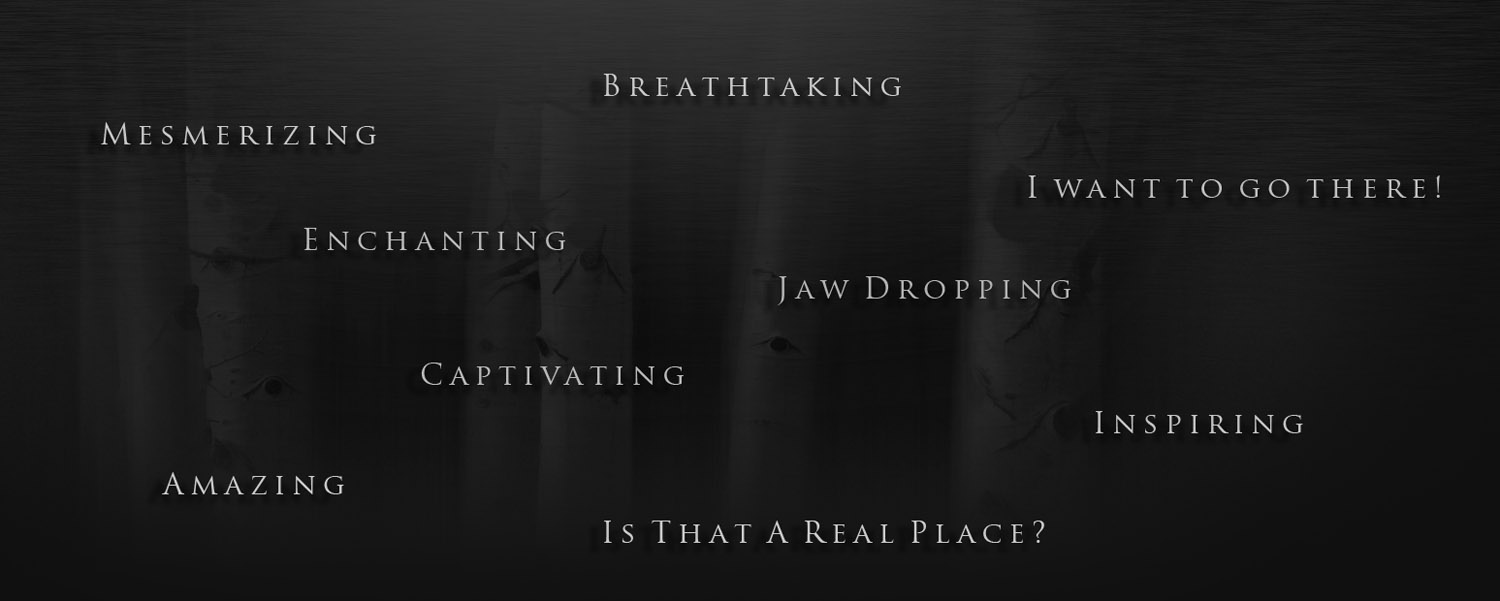 Signature Series – Fine Art Prints | Ready to Frame
These fine art prints come ready for framing.
Super High Gloss prints that still appear to be wet.
Create 3D depth, sharp contrast, vivid color and exquisite detail.
Images come with a black border and are mounted on a 2mm styrene backing.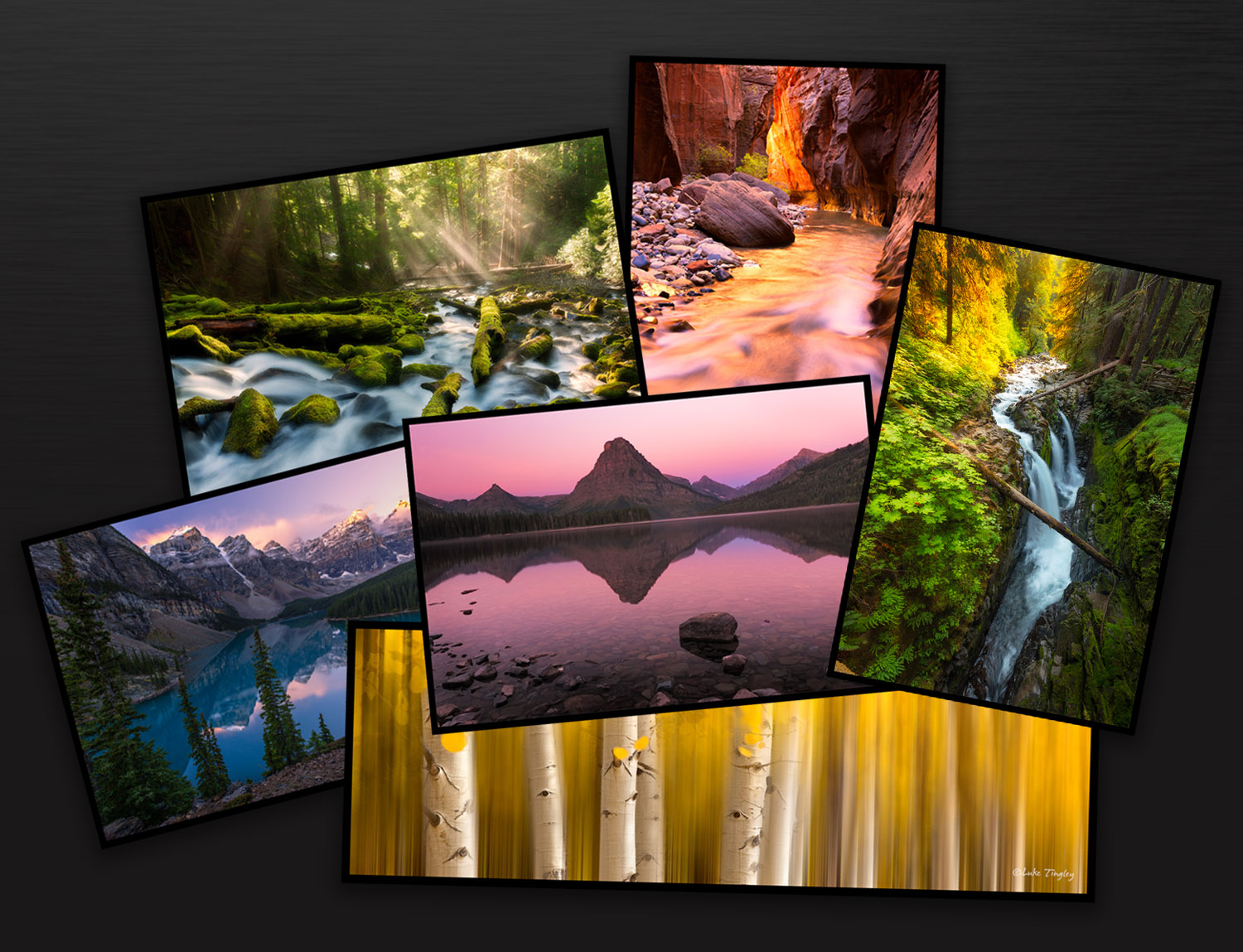 Signature Series - Luxury Metal | Ready To Hang
Modern and dynamic, these images are fused directly onto aluminum sheets of metal. Producing an almost 3d image that explodes off the wall. These images are waterproof and high gloss.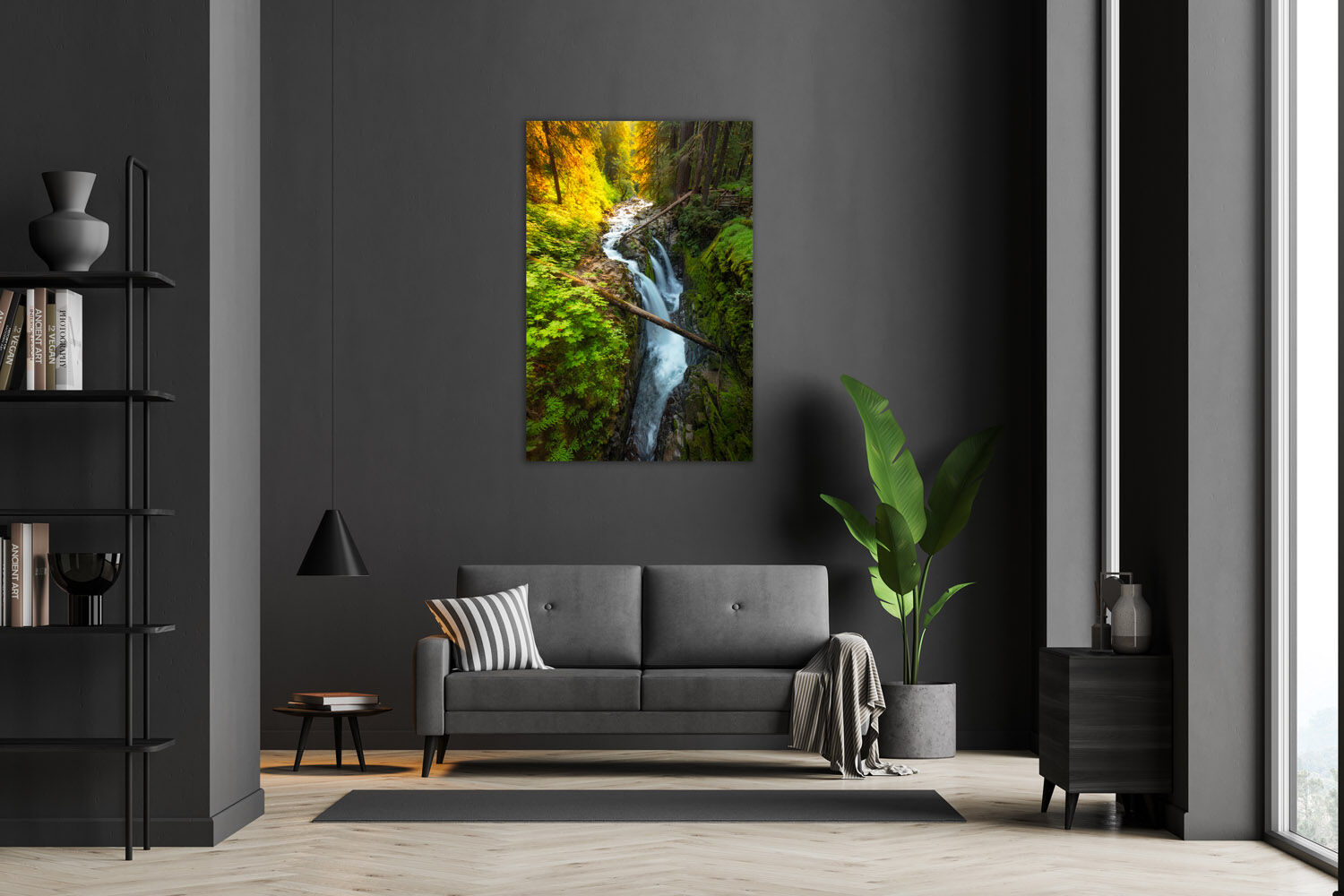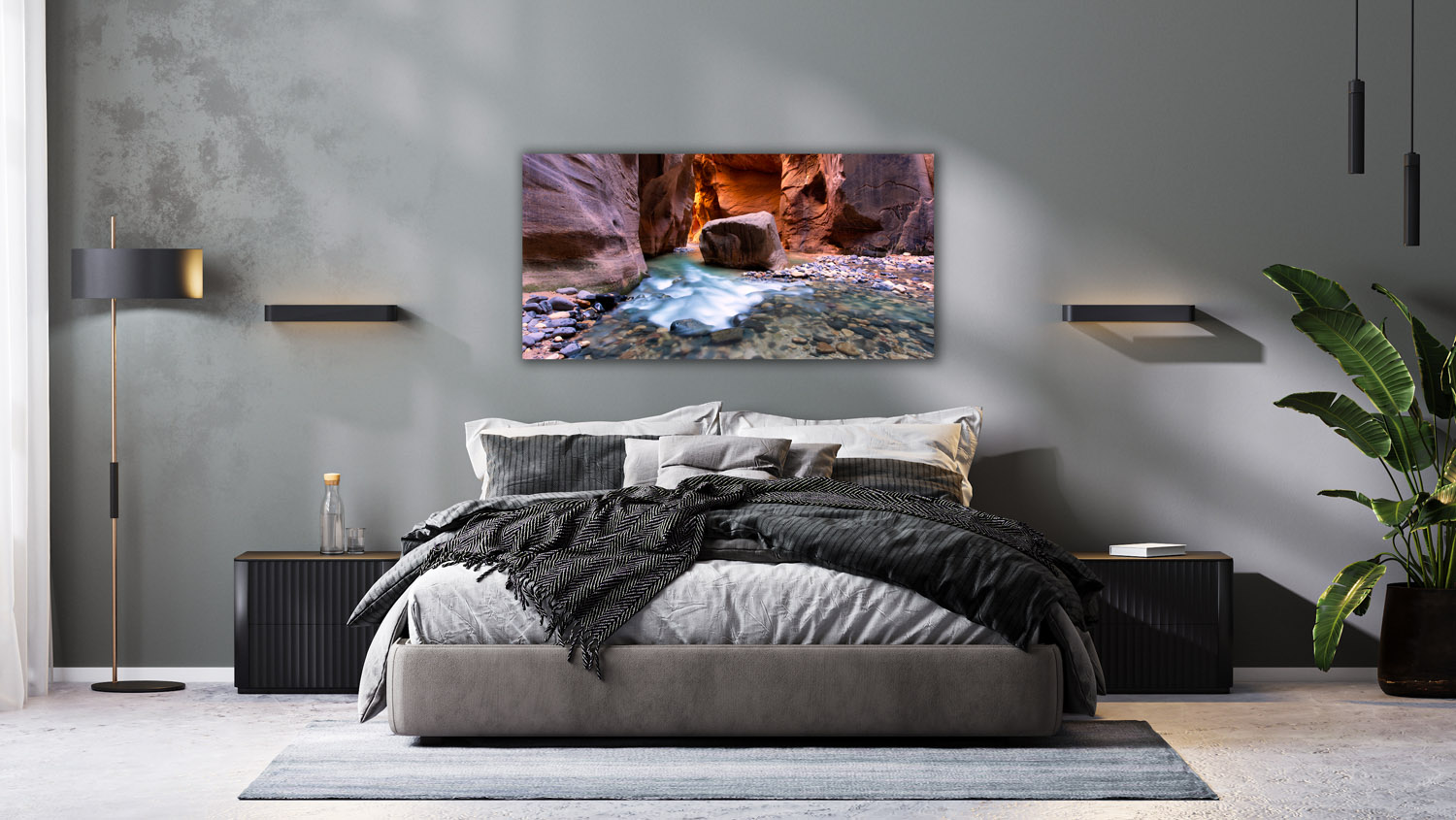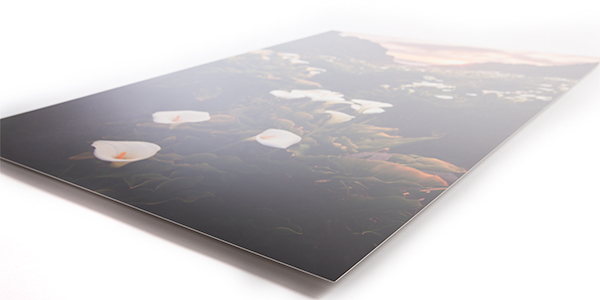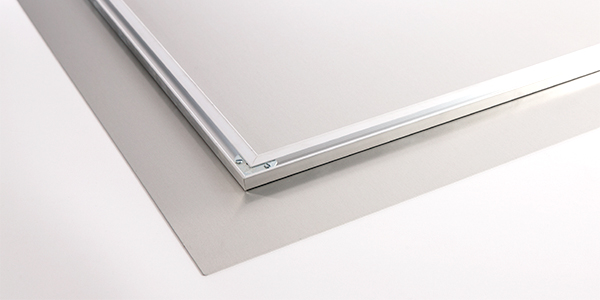 Signature Series - Gallery Acrylic | Ready to Hang
Gallery level presentation.
Acrylic glass face mounted artwork have a vibrance and depth without equal.
Art is bonded to crystal clear acrylic sheet and backed with a thin, rigid piece of aluminum. An aluminum subframe is then attached to the back to float it from the wall. Acrylic images are stunning exhibition quality and frequently seen in galleries and museums. Hang them in your home or office and transform the room into your own personal gallery.
High end coveted statement pieces.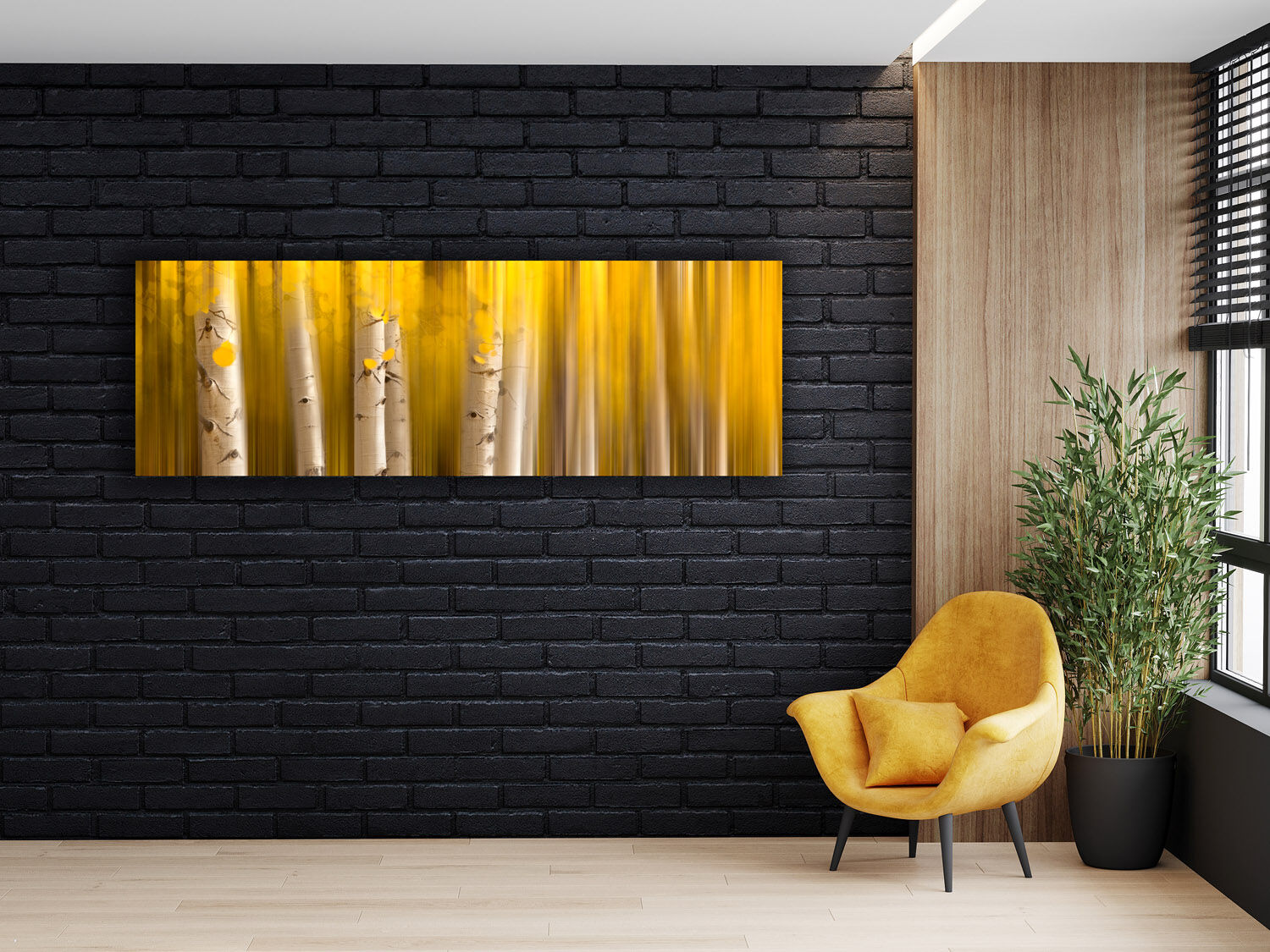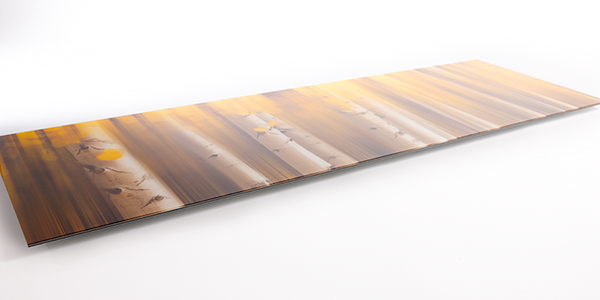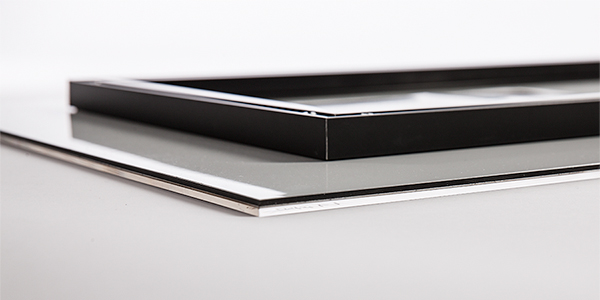 Acrylic-Glass Face Mounting is my favorite method of displaying my images as it makes them come alive. I do offer other display methods. Please contact me to inquire about other options if you're looking for something specific.



Triptychs | Ready to Hang:


Certain images are available in Triptych format. Please contact me if there is one you're interested in that is not listed.

Limited Editions:
I offer certain prints as Limited Edition only. The edition quantity is listed for each individual image in the online gallery. No more than the specified quantity of signed and numbered prints of each piece (all sizes combined) will ever be produced. Prices increase as the edition gets closer to being sold out.
All Limited Edition prints include a Certificate of Authenticity which includes a matching serial number.
Provenance:
Each image is digitally signed and numbered.
A Certificate of Authenticity is provided along with a unique seal to guarantee and validate authenticity and allow you to protect your investment.
Artist's Proof (AP):
I also produce what is called an "Artist's Proof." Artist's Proofs are very exclusive and only two will ever be produced per photograph. They will be signed, initialed "AP" and numbered 1 or 2. Artist Proofs are priced considerably higher than the Limited Edition prints due to their extremely limited nature. Please contact me to add one of these exclusive prints to your collection.
Custom Sizing:
I currently only have select sizes available for purchase online. I can offer custom sizing on nearly all images. Please contact me and I can arrange to get you a print just the size you need.
Payment Method:

You may purchase prints directly through the online galleries using PayPal. (You do not need a PayPal account to make a purchase.) If you would rather not place an order online, you may contact me and I can call and take your Credit Card number over the phone.
I also accept Bitcoin.
Shipping Information:
Free shipping in the Continental US.
International, please contact me.
Please allow 4-5 weeks for production.
Commercial or Editorial Use:

All images in the Signature series are available for commercial or editorial use. Simply contact me for pricing.