Purchase Prints
"Pele's Tears"
Fine Art Print | Ready to Frame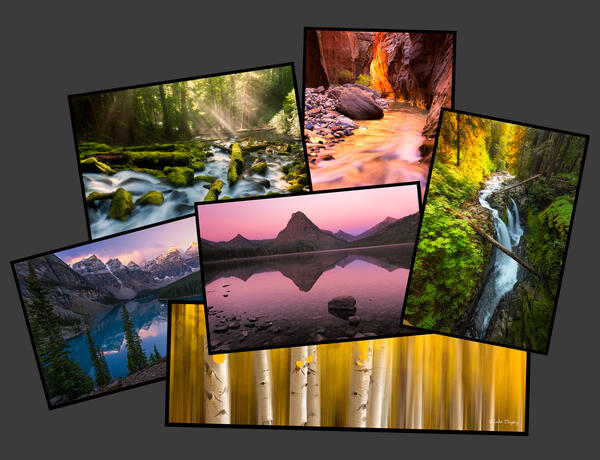 These fine art prints come ready for framing.

Super High Gloss prints that still appear to be wet.

Create 3D depth, sharpcontrast, vivid color and exquisite detail.

Prints have a black border and are mounted on a 2mm styrene backing
Select a print size:
Luxury Metal | Ready to Hang
Modern and dynamic.

Artwork is fused directly onto aluminum sheets of metal.

Produces an almost 3d image that explodes off the wall.

Images are waterproof and high gloss.

Metal inset frame for easy hanging.
Select a print size:
Gallery Acrylic | Ready to Hang
Gallery level presentation

Acrylic glass face mounted artwork have a vibrance and depth without equal.

Art is bonded to crystal clear acrylic sheet and backed with a thin, rigid piece of aluminum. An aluminum subframe is then attached to the back to float it from the wall. Face mounts are stunning exhibition quality and frequently seen in galleries and museums. Hang them in your home or office and transform the room into your own personal gallery.

High end statement pieces.
Select a print size:
Additional print information and purchasing options can be found HERE